Written by Nina Christmas, Director of Education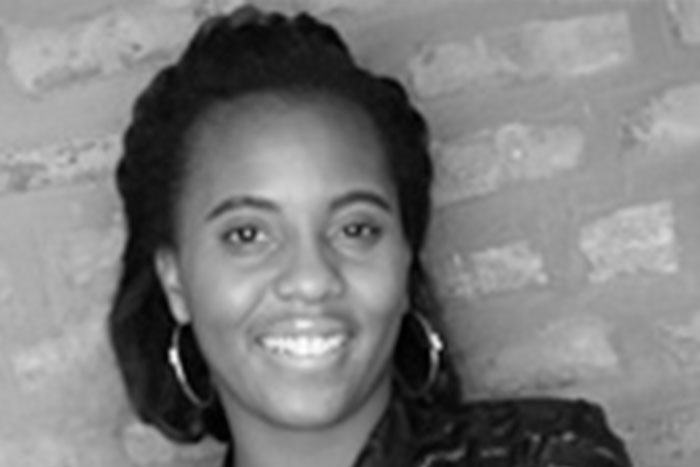 Many articles about the Healing Powers of Moringa are surfacing, I am writing to provide some clarity on this life saving tree.
Moringa is an African tree that can be found in Ethiopia, northern Kenya and Somalia, Madagascar, Namibia and southern Angola. This tree grows in the Himalayas, Asia, Latin America and various tropical and sub-tropical regions
The moringa tree is a drought-resistant tree, various parts of the plants are edible and widely cultivated.
Some are suggesting use of the leaves as tea, eating the seeds, chewing the roots and grounding the seeds into fine powder to create milk! Moringa Oleifera is rich in over 90 vitamins, minerals and 46 types of antioxidants.
If you are looking for a way to increase hair growth, "The Tree of Life" or "Miracle Tree" is a source of optimal delivery of nutrients to the hair that foster hair growth.
Moringa Oleifera is found in 3 Huetiful products:
· Huetiful Moringa Oil Treatment
· Huetiful Hydrating Conditioner
· Huetiful Foam Wrap Lotion
Here are 4 Key Benefits of using Moringa in your Haircare Regimen.
· Moringa has a high content of Vitamin A, which promotes hair growth and maintenance. The presence of Vitamin A in our Moringa Oil Treatment can fight the causes of dry scalp and dandruff.
· Vitamin E is a powerful Antioxidant that stimulates blood circulation around the scalp. Proper flow of blood to the scalp helps in absorption of more nutrients available in the hair follicles
· Moringa is full of minerals such as calcium, copper, iron, potassium, magnesium, manganese and selenium. These minerals are essential for healthy hair.
· Regular massage with Moringa Oil helps in reducing split ends by improving strength of the hair structure. It is full of rejuvenating vitamins that are a main supply for scalp tissue and hair follicles.
Our Founder and CEO chose this ingredient above all else because of its healing properties in 2007. I am proud to represent a company that is ahead of its time and beyond the trend in hair care. Choice ingredients that speak to longevity in hair health is the base of all Huetiful products and services.
Have you tried Moringa and How do you use it? I would love to hear from you about the improvements you have noticed.