By Brenda Johnson-CastilloLead Stylist, Huetiful Braid/Extension Department
Instagram: @brenda_huetiful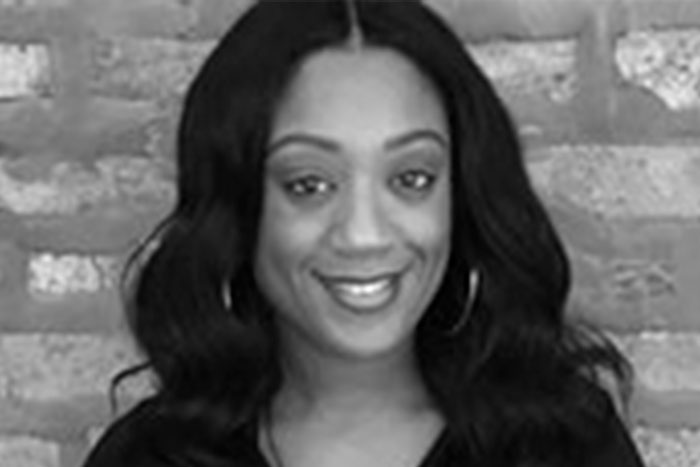 So, you are wondering, "Why should I go to Huetiful for my weave/extension install"? There are so many salons that have extensions as a service, so why Huetiful? I will give you the answer in three different explanations. This will help you as your looking into what to do with your hair for a protective style in the upcoming Fall/Winter months.
REASON #1. My first answer would be our quality of this service is top notched! Other salons have you come in ready to braid down, not knowing the state of your natural tresses before the install. We start the hair off with a great foundation by shampooing and hydrating of client's hair before the install. That way your hair and scalp are fresh and ready for installation. Also, if needed the ends can be trimmed before, so that split ends don't affect the outgrowth of this install.
REASON #2. Our HuExtensions are 100% Indian Virgin Hair. The hair is shipped to your stylist AFTER consultation. Once the stylist gets it, they will pre shampoo and hydrate the extensions before installing in order to enhance the wearing experience and the look of the installed hair! Where else can you say they freshly shampoo your extensions before install? Nowhere but Huetiful!
REASON #3. The last reason to trust us is that our stylists are highly trained in all areas of extensions. So, your style will be Instagram, Facebook, and Snap Chat ready! It will not take 12 hours to get it done, either. We understand that your time is valuable and you'd prefer to get your installation at a professional place like a Huetiful Salon. We pride ourselves in one client at a time service. What better way to get in and out and be flawless at your dinner party.
I hope I have answered a few questions you may have on our service. If not, you can book a consult with any of the great and talented stylist here at Huetiful to go into further details. The point is we care about the hair you purchase and the hair still attached to the person. This all around great and amazing service for anyone is looking for a break from doing his or her own hair. Protective styles is just that, Protective. We hold your hair to the highest standards. Let's welcome the Fall/Winter months with a new hairdo.