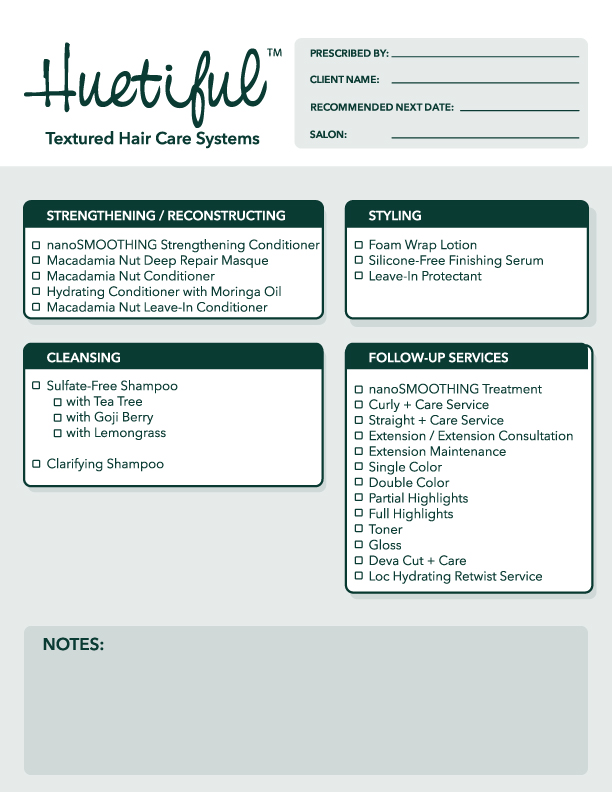 BY ASHLEY MORGAN
Sr. Stylist, Huetiful Salon (Chicago)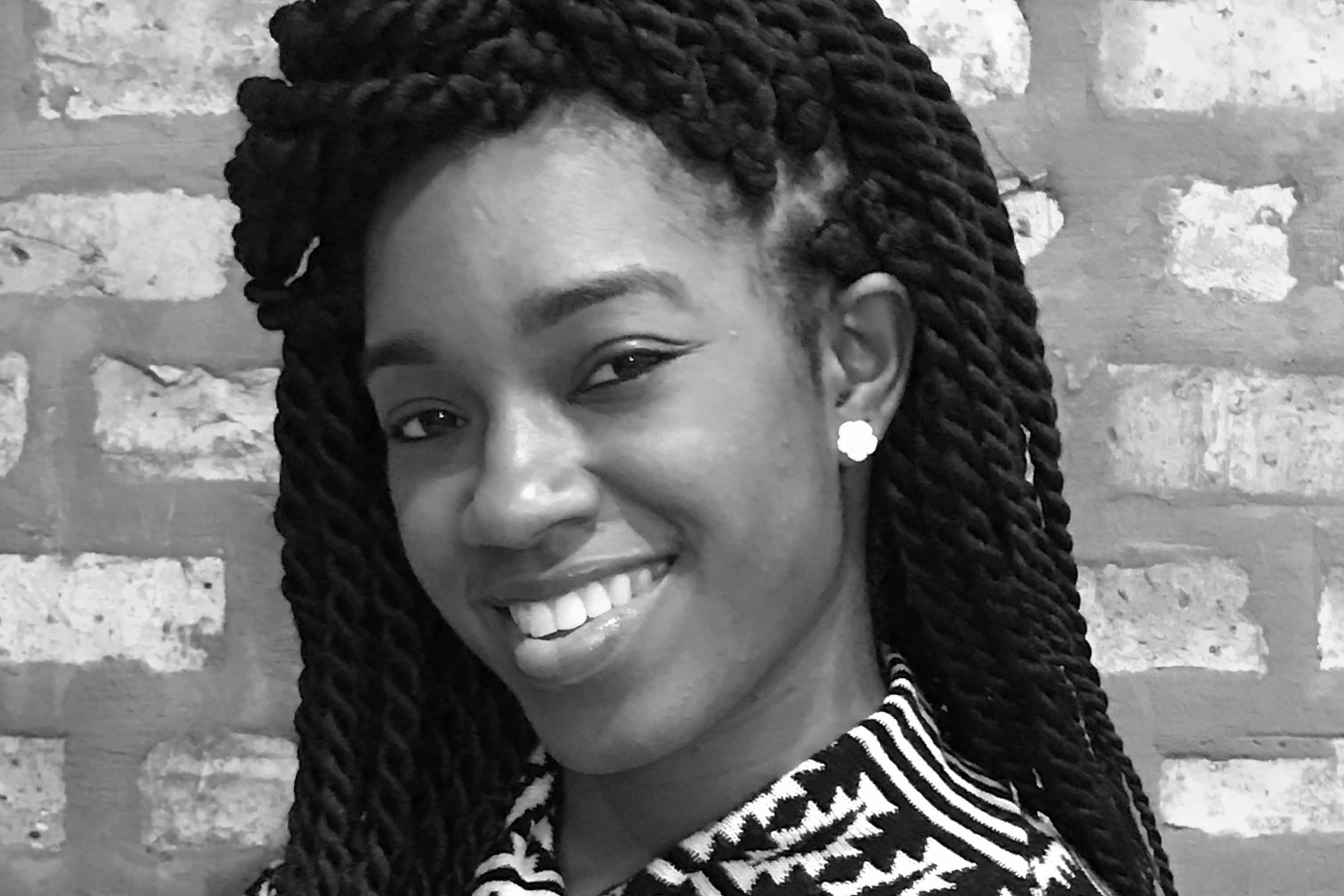 Have you ever gone into a salon and walked straight to the shampoo bowl only to realize that your stylist doesn't really know your name, the purpose for your visit, or your hair concerns and retail needs and solutions? We know that it happens from time to time at Huetiful and we're proactively working to eliminate that by elevating our service levels to that which you'd see at other professional service offices like a doctor or dentist.


Your hair care goals, challenges, and frustration should be established in the beginning of your service; during the consultation.


Here is how your consultation should go:


Step 1. You should expect a warm greeting an introduction of your stylist's name and the stylist should know your name. Eye contact, a smile and a handshake is appropriate for a first time greeting.


Step 2. To avoid confusion your stylist should be knowledgeable of the hair service you desire. If any doubt remains, you and your stylist should look at pictures to confirm if this is the look you are hoping to achieve and your stylist should help make the decision on if it is the best color, extension or hair styling option for you that day.


Step 3. There should be an agreement created between you and your stylist to confirm that this is the best style, color or extension option and that you will be able to maintain it at home.


Step 4. During the service, your stylist should let you touch, feel and smell the products to help you understand how and why we use them during your service and what to expect when purchase the product for at home use. The price of the products should be discussed so there are no surprises during checkout.


Step 5. Beginning March 2017, your Huetiful stylist will provide you with a Prescription before the end of your service. The prescription will be based on your discussion during the service and will include service and product recommendations as well as our professional recommendation for when you should return for a service to help maintain your healthy hair care and styling goals. Like any good doctor and client relationship, following the prescription will lead to best results over time.
A basic consultation is free and part of every single service. We also have color consultations and extension consultations available that can be scheduled all by themselves and are approximately 15-20 minutes in duration. These can be scheduled separately or added onto an existing service to allow for additional time with your stylist.
Make certain that you and your stylists are on the same page by having a productive consultation before every service.